About Ann
Hi I'm Ann, the owner of Acclaimed Marketing and I live in Birmingham in the UK. I set up my freelance marketing consultancy in 2018 to help businesses grow.
I am an independent Marketing Consultant with over 30 years of experience in both digital and traditional marketing.  In my career I have worked in various companies.  From Global organisations with turnover in the billions to smaller local companies with less than 10 employees.I love working in Marketing and the roles ranged from Marketing Directors to Product Managers and Communication Specialists.  Working the whole Marketing spectrum covering strategy, branding, planning, digital marketing, event planning and many more!  Through my work, I have enjoyed working with teams not only in the UK but also in the USA, China and several European locations.  It has given me valuable insight into cultural and organisational structures. At the same time, I've met some really wonderful people.
My key marketing focus has always been in the business to the business sector and predominantly in the industrial and construction sectors.  I bring to you all my experience backed with a wide network of trusted suppliers. My aim is to bring all my marketing wealth to small and medium-sized businesses. Businesses that, at present, may not have the resources or the right marketing skills to be able to create a cost-effective strategy and action plan.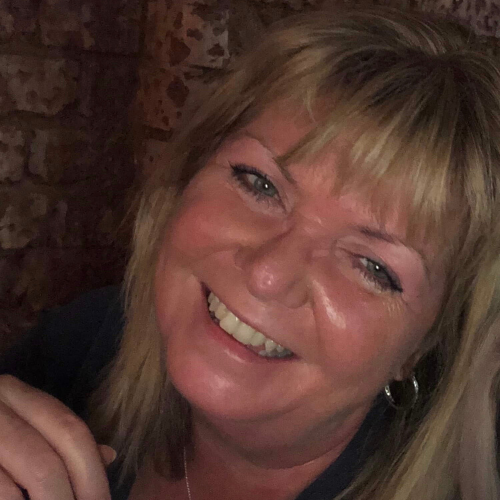 Focussed is the keyword that comes to mind when I think about Ann. I was impressed with Ann's drive, determination, organisational skills and resilience. Ann would be a true asset for anyone wanting Marketing projects to be delivered on time, on budget and comes with my recommendation.
Really pleased with the work from Acclaimed Marketing.
My business had no local marketing and Acclaimed not only provided branding and logos but also a great website which has helped my business with a professional look more enquiries to my business.
Great value for money, professional and knowledgeable.
An Independent Marketing Freelancer
What I do
I work as your outsourced marketing partner to help your business grow. I work with business' selling to other business (B2B sector) to help them with their brand and customer engagement to grow using the best mix of marketing methods tailored to their specific needs.
Who I help
I work with busy business owners and marketing professionals.  Those people who find their time is taken up with other day to day issues.
How I can help you
My diverse marketing experience backed with an extensive network of trusted partners means that I can offer a bespoke solution to match any stage of the marketing process.
I can provide as much or as little marketing support as you need, where you need and when you need it. This will give you the ultimate flexibility to meet your marketing goals in the most cost effective manner.
As a Marketing Freelancer, work can be arranged on an agreed retainer basis or I can quote for individual fixed or short term projects.